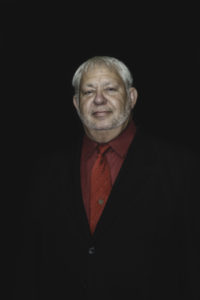 KEYS TO THE CULTURE OF LOYALTY
33
) A leader who is always late for meetings.
Chronic lateness to important meetings can often mean a wrong attitude. Perhaps an attitude of "I know what they are going to say at the meeting." "I will come when it is necessary." Such a person might be working with a scornful and arrogant spirit. Pride always leads to conflicts within organizations.
Cast out the scorner, and contention shall go out… Proverbs 22:10
Lateness is a reflection of the unwillingness of the person to be a part of the meeting. He wishes he did not have to be around. He therefore cannot bear to be at the meeting for a complete session. Before you receive a resignation letter from your assistant, you may find him often coming in late.
34) A leader who feels he knows the mindset of the organization and therefore does not bother to ask important questions.
I recall a leader being queried as to why he did not bother to find out about an important issue.
I Knew What You Would Say
He answered, "I knew what you would say, so I didn't bother to ask." "I know how you analyze such cases anyway."
In reality, this person was saying that, "I'm dealing with unreasonable personalities who will never understand me anyway. There was no point in my coming to see you." A person who views you as being unreasonable is obviously not loyal to you in his heart.
Faith Evangelistic Center www.FaithEvCenter.org