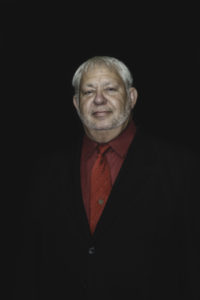 Bishops' Chosen Quote
You Can make a difference:
14 principles for influencing lives
Effective Christians don't go in circles. They are running a race with clear goals and with their daily lives in contact with Jesus. First, we need to set some goals. Ask yourself what really excites you. If the sky was the limit, what would you really like to accomplish? Are these goals clearly consistent with biblical teaching? Ask God to show you which goals to pursue.
Faith Evangelistic Center www.FaithEvCenter.org