Tribe of Judah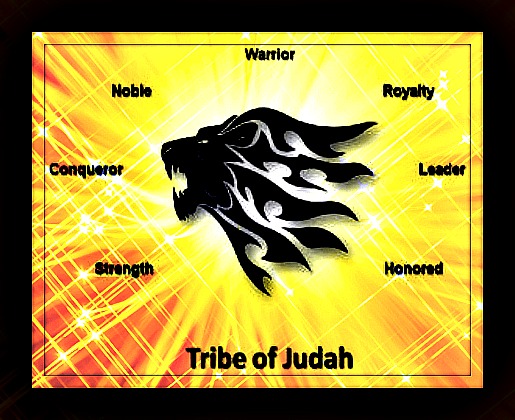 OUR PURPOSE:
Tribe of Judah was founded with one purpose in mind… to establish and strengthen young men in life; to teach them the purpose of being a father, husband and a friend. Our Goal is to teach them respect for themselves and others through hands on interaction, events and projects with strong role models. To help them find honor so they may walk with integrity without fear and to understand they're worthy.


The Christian walk is not a walk of selfish-ness. In fact, it is the exact opposite. Tribe of Judah aims to demonstrate the joy of helping, teaching, and reaching out to those around us. Our transcendent cause is to build leaders in our communities that will lead others to greatness in Christ.
WHAT WE DO:
Tribe of Judah celebrates a young man's accomplishments in life no matter how small it may seem to others. Tribe of Judah meets monthly for recreation and life discussions. Tribe of Judah participates in a number of sporting events including baseball, volleyball and basketball tournaments. Tribe of Judah's goal is for members to be taught mechanics, carpentry and a variety of other skills. Tribe of Judah is for young men age 7 thru 15 years old. Tribe of Judah is open to those older than the age of 18 as volunteers.