Youth Ministry of FEC
Youth Ministry Director Steve Holt
Youth Activities:
GTY JR/SR ~ Tuesday Night @ 6:30pm
LIT TWEEN ~ Thursday Nights @ 6:00pm
Youth Events ~ See calendar for details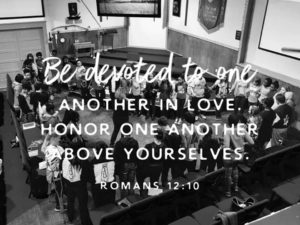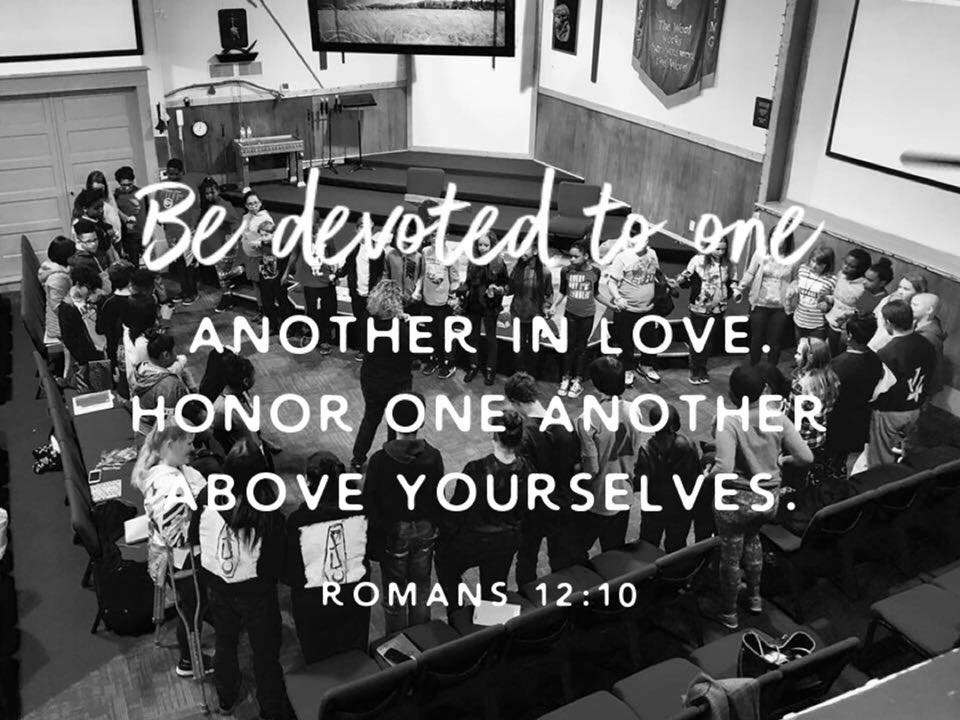 TWEEN MINISTRY
5th and 6th Grade
IT IS OUR PURPOSE AS L.I.T. TO CULTIVATE AN ATMOSPHERE OF UNITY
AND TRUTH THAT NOT ONLY DEMONSTRATES THE SALVATION AND LOVE OF
JESUS CHRIST BUT ALSO IGNITES A LASTING RELATIONSHIP BETWEEN
"TWEENAGERS" AND CHRIST REGARDLESS OF PAST OR PRESENT LIFESTYLE.
IT IS OUR BELIEF THAT THROUGH THIS RELATIONSHIP AND SOUND
BIBLICAL TEACHING THAT WE ARE ALL EQUIPPED, REGARDLESS OF AGE, TO
CARRY OUT THE PLAN OF SALVATION AS WE LIVE IN TRUTH. STAY LIT!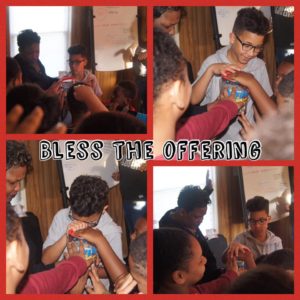 "FOR OUR GOD IS A CONSUMING FIRE"
HEBREWS 12:29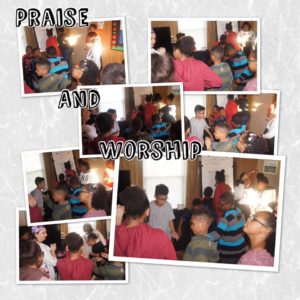 JR / SR High Ministry 7th-12th Grade

It is our purpose as "G.O. T.E.A.M Youth" to not only reach, but teach all teenagers here at Faith Evangelistic Center and beyond the salvation and love of Jesus Christ. We believe that God has given us all unique spiritual gifts that we are to use together as one team to go and reach teenagers of all races and backgrounds, regardless of past or present lifestyles.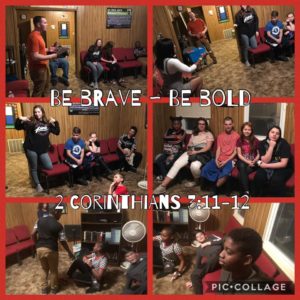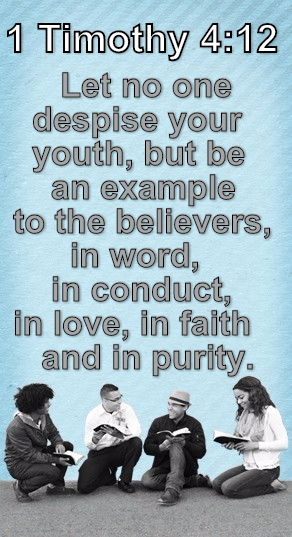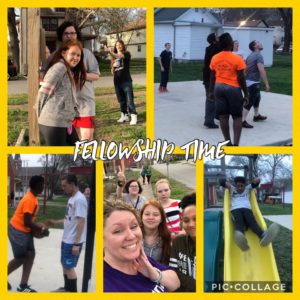 For more information please see our GTY Brochure: