Where Jesus Is Lord!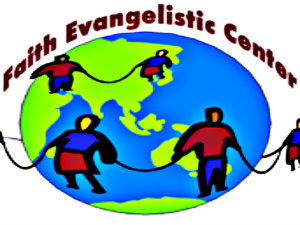 "It's Not About Me In 2023"
Use the following words to begin your time of prayer:
Dear God, I want to be a better leader. Give me a teachable attitude. Then show me the lids in my life. Reveal my character flaws to me and help me to repair them. Show me where I need to grow. And as I come up against lids that are outside me and beyond my control, please send me a lid lifter. I place myself in your hands. Amen.